And no, it's not the same as iced coffee, tyvm!!!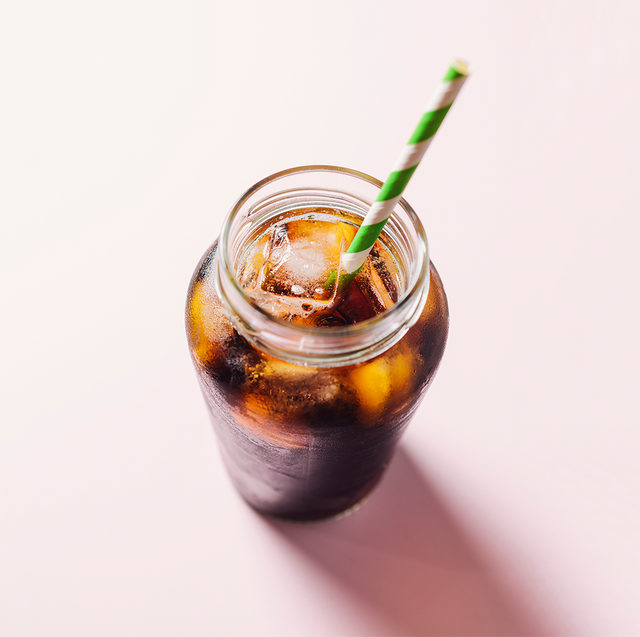 Not to be dramatic or anything, but in order for me to survive the day, I'll need my daily cup of coffee. (And by "cup," I mean approximately five cups or more.) You can call me your basic, coffee sippin' gal, but the power of a good cold brew just can't be beat. And now that we're all spending more time at home, being able to walk to my kitchen for my daily caffeine intake is a luxury that I must bestow upon the masses. Cold brew coffee makers. I'm talking about sharing with you the best cold brew coffee makers on the market.
But first things first, for all my coffee newbies out there: Don't get cold brew confused with iced coffee. No, no. While they may look similar, these drinks are totally different. Your standard iced coffee is made by brewing the coffee with hot water, allowing it to cool, and then pouring it over ice. Whereas cold brew is made by steeping coffee grounds in cool water for anywhere between two to 36 hours. The grounds are then filtered out, resulting in a smoother blend that's often more robust, sweeter, and less acidic than your regular iced coffee.
The downside to drinking cold brew is that it tends to be a bit pricier, considering the lengthy brewing process. But there's absolutely a workaround, and that's buying your own cold brew coffee maker that you can use right at home. I went ahead and found some of the best cold brew makers money can buy. Find them all, below—and happy sippin'!