March is an awkward month. We're not exactly in the throes of winter, but spring isn't quite within reach either. You dress optimistically, heading out on afternoon runs in shorts, basking in the golden-hour sunlight only to freeze when it slips away. Sure, it's a little added motivation to keep the pace up, but temperature dips and unpredictable squalls make it challenging to dress comfortably for a workout.
To help you navigate any last polar vortex blasts or brisk mornings that turn oddly temperate, we're highlighting the best transitional running gear. From trusty wool layers to compression garments, budge-proof earbuds to the newest running shoes to hit the market, these are the pieces you'll need to hit the ground running.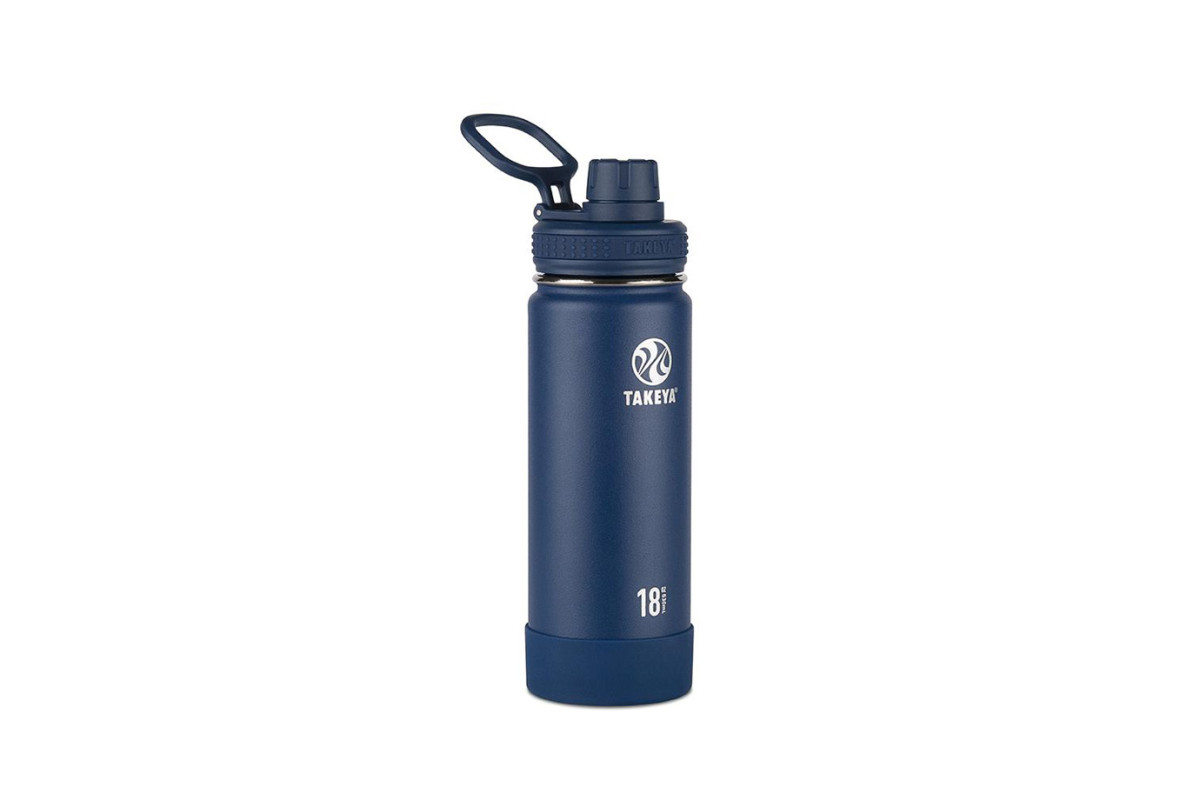 We're picky about water bottles. We want leak-proof lids, durable exteriors that can get dinged and scratched, and insulation that holds up to its promise. Takeya nails all three. The twist cap will never leak, even if it's upside down in your backpack; plus, it hinges back when open so it won't smack you in the face when you need to take a gulp between 200 repeats. It's made from stainless steel that has an easy-to-grip powder coating and a removable rubber bumper for added durability and grip. Best of all, its double-wall design and vacuum insulation keeps water ice-cold for 24 hours (hot liquids stay steaming for 12).
Read full article on Men's Journal.